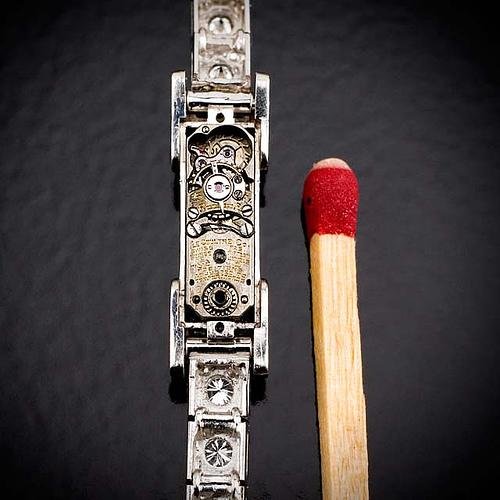 The smallest mechanical movement in the world is the Jaeger-LeCoultre Calibre 101. It
contains 98 parts tucked into a space of 14 x 4.8 x 3.4mm and weighs just 1 gram!
It was the choice of Queen Elizabeth II for her coronation.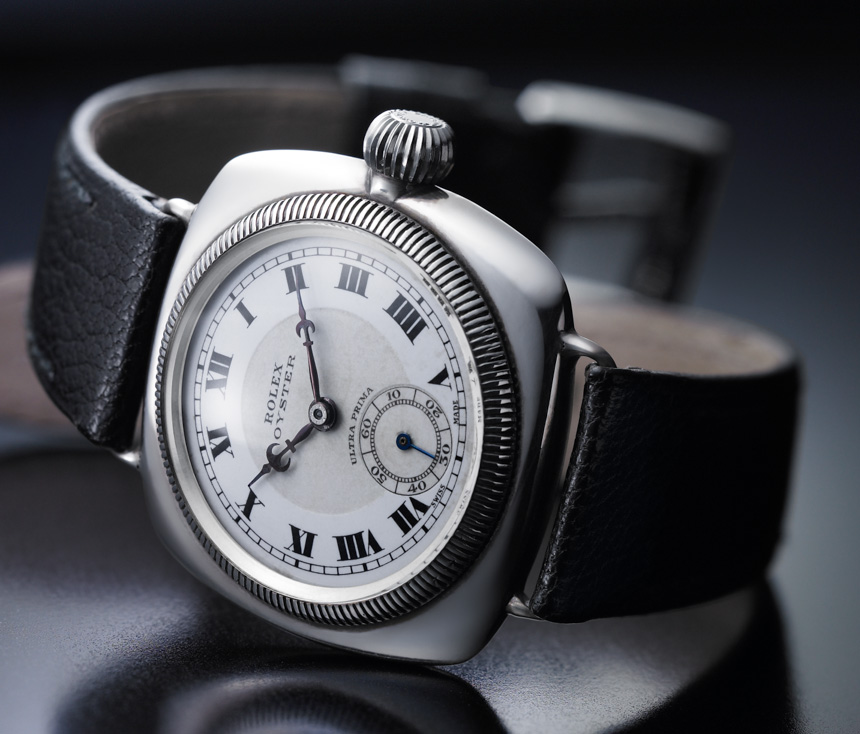 In 1926, Rolex created the Oyster, the first waterproof and dustproof watch. To
prove its water resistance, the founder of Rolex Hans Wilsdorf asked a young
English swimmer named Mercedes Gleitze to wear it when she attempted to
swim the English Channel in 1927. She achieved it and became front page of the
Daily Mail.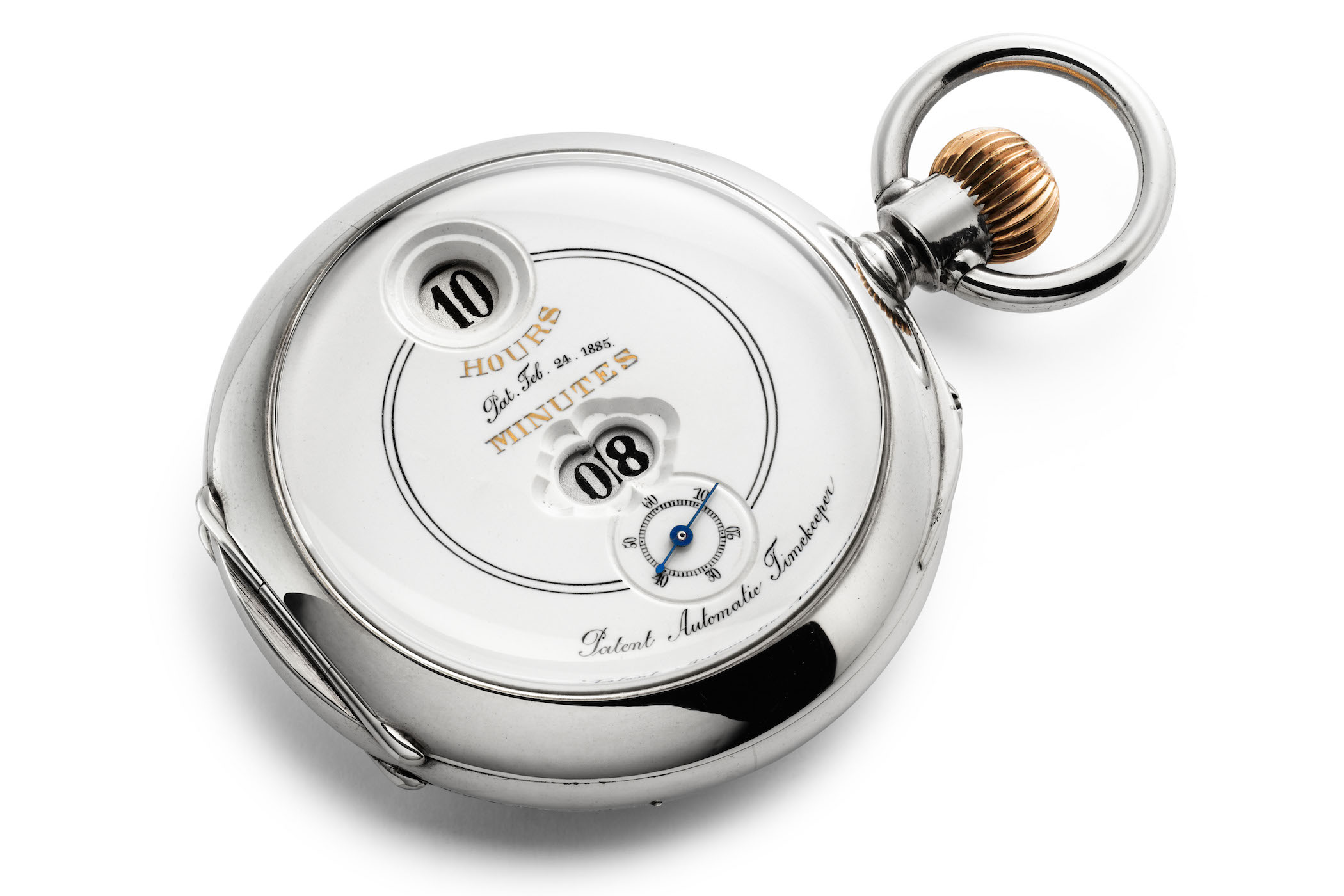 The first digital pocket watch, even that it was mechanical, was the Pallweber of
IWC back in 1885.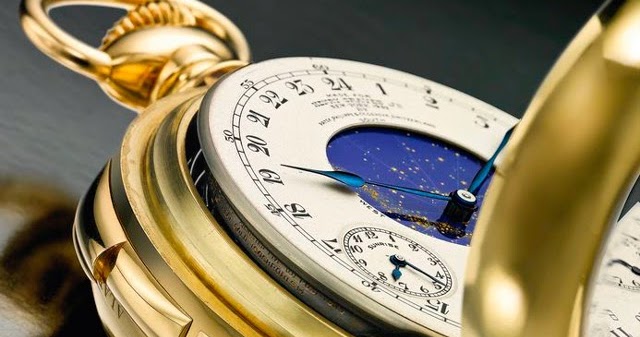 Το Patek Philippe Henry Graves Supercomplication από το 1933, το οποίο διαθέτει 23 διαφορετικές λειτουργίες, είναι το πιο πολύπλοκο ρολόι που έχει κατασκευαστεί χωρίς την βοήθεια ηλεκτρονικού υπολογιστή.